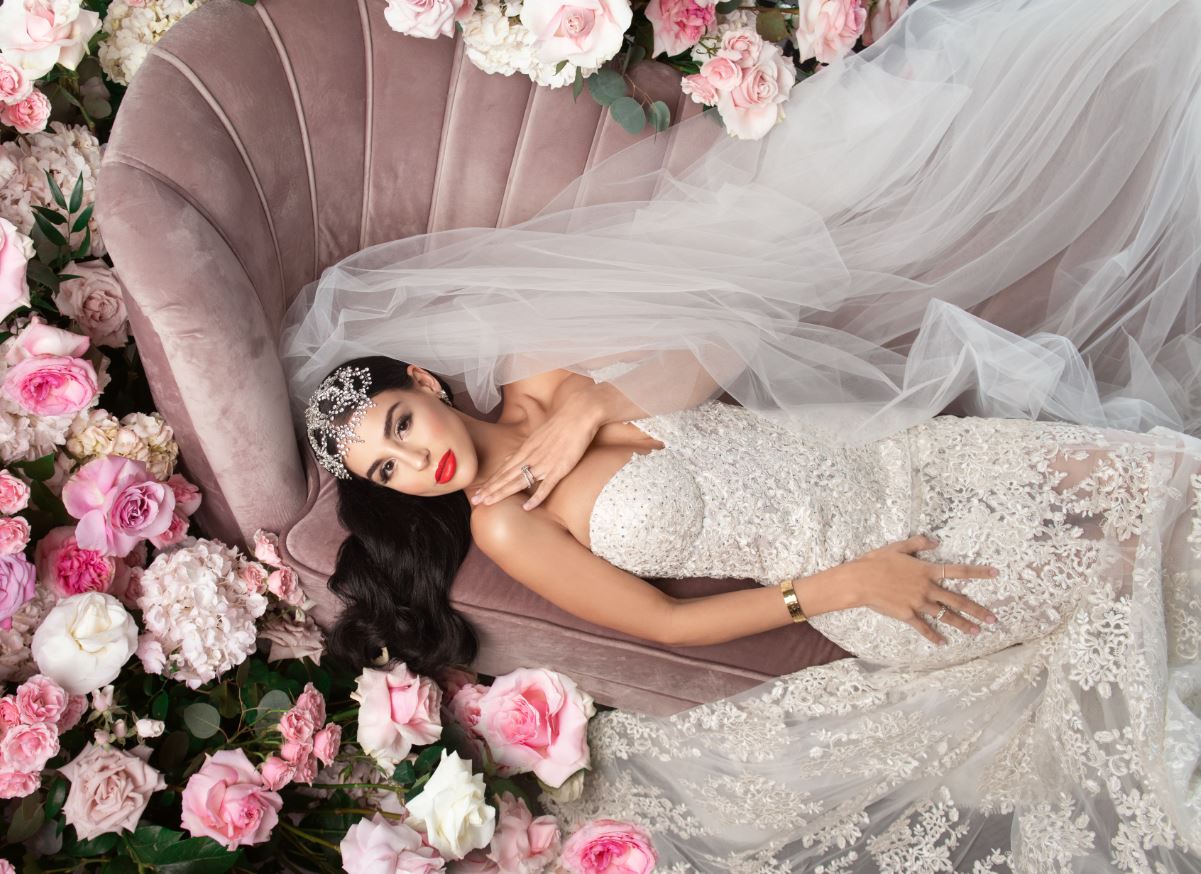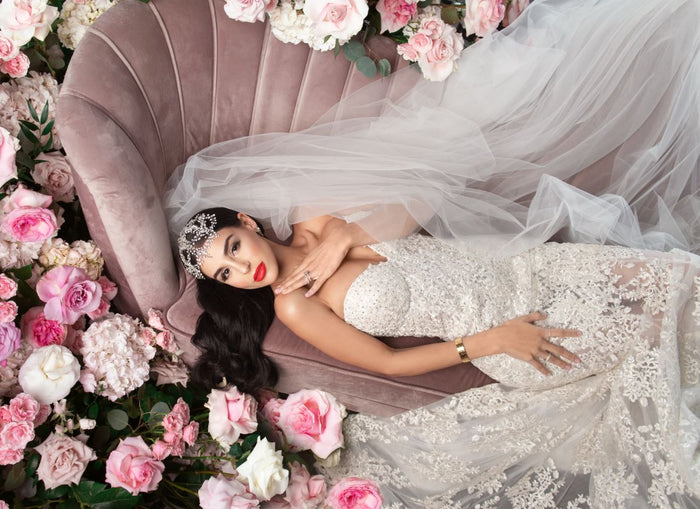 Step inside a world of
elegance and beauty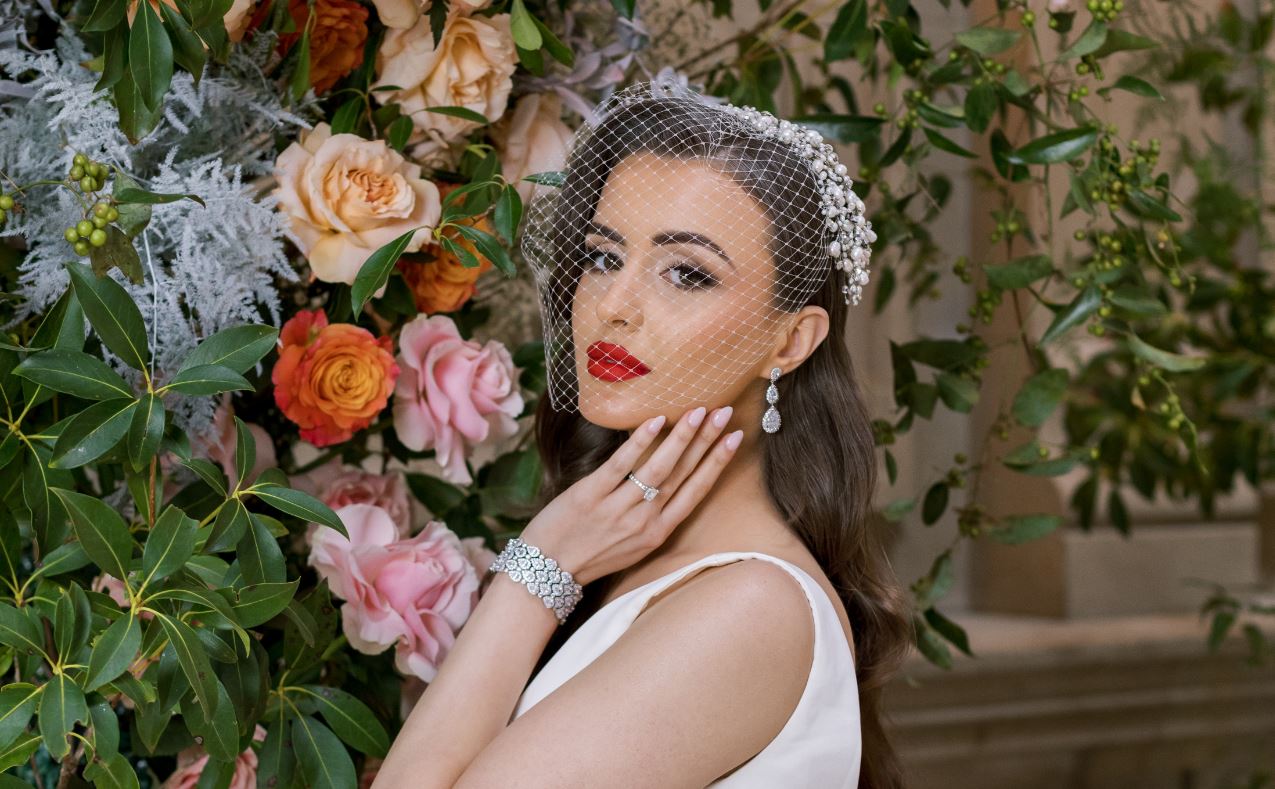 with accents of old
Hollywood glam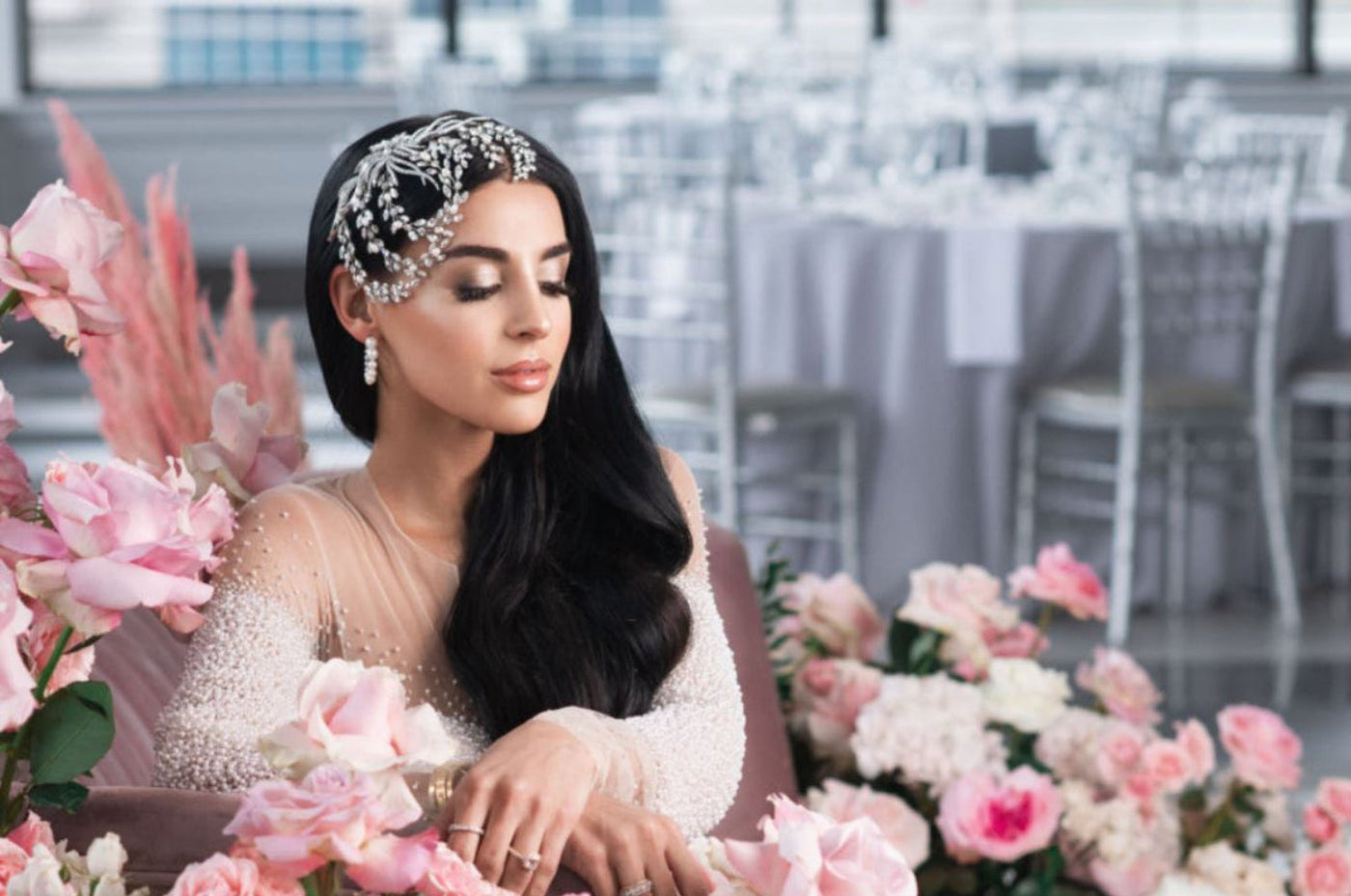 and timeless
sophistication
Bridal Styles Boutique - Wedding & Bridal Accessories
No bridal look is complete without the perfect wedding accessories! That is why our team at Bridal Styles Boutique has assembled a stunning collection of carefully curated bridal accessories to compliment every gown and be the perfect finishing touch for your wedding day style. Come and experience the magic of the Bridal Styles Collection first hand. Our dedicated team of stylists are committed to providing you with personalized attention and guidance, ensuring that you find your perfect wedding accessory.
At the Bridal Styles Boutique, we understand that every bride deserves to look and feel absolutely breathtaking on her special day. That's why we take immense pride in presenting our carefully curated selection of exquisite bridal accessories, designed to complement and enhance every bridal gown, making your wedding day style truly unforgettable.
Visit our showroom at
905 Avenue U Brooklyn New York
See our full collection and have personal assistance from one of our dedicated specialists, right here at our NY boutique.
Make an Appointment
featured in
Bridal Styles Boutique is an absolute must for any bride. From the moment you walk into the store you're treated like royalty. They made me the most beautiful headpiece and veil I could have imagined. I felt like a princess every step of the way. They made dreams I didn't even know I had come true!!

Olivia K.

Princeton, NJ
The most amazing, beautiful and stunning handcrafted pieces you NEED for your special event! The staff is so helpful and so kind. I cannot wait to come back and buy more earrings, necklaces, bracelets, and hair clips for my parties!

Dominique R.

Philadelphia, PA
Let me start by saying WOW this place is amazing! The selections and possibilities of custom designs are endless!! I wanted a very princess look without wearing an actual crown. I ended up liking a couple different headpieces and they ended up designing the most beautiful headpiece. Completely stunning! The customer service is beyond measure as well, they are attentive, patient, and extremely knowledgeable. They truly make you feel special!! Thank you for making me feel like a true princess!

Priscilla C.

Fairfield, NJ
The most beautiful headpieces and jewelry! Great quality and so sparkly! Ladies, you'll really feel like a queen with these accessories!

Ashley E.

New City, NY
I'm obsessed with the headpiece... you have no idea!! Wish you guys were in LA so I can meet the people behind the messages! Thank you guys so much. 💗

Suzanna D.

Van Nuys, CA
It arrived yesterday but I was super busy so couldn't email! I did manage to put a picture on Instagram though. ;) Honestly, I couldn't be happier and I'm super grateful for all your work! Thank you so, so much!! xoxoxoxo 

Megan M.

Alicante, Spain
I just wanted to thank you again for helping me find my dream headpiece and veil! I have never felt more beautiful in my entire life! Thank you so much!!!

Kerri C.

Clarksboro, NJ